Premier Hosting Settings

Premier Hosting allows Subscribers to personalize their viewer's experience. Channels and Homepages can be fully customized with your branding. Branding options are able to include company name, company logos, video player colors, and channels displayed.
To access the "Video Hosting" settings, please visit our website to sign in with your premier account Email address.


To change some of the settings for Premier Hosting, you must be a team administrator.
Once you are successfully logged in, please click on the account "Profile Icon" (top right) and select "Settings".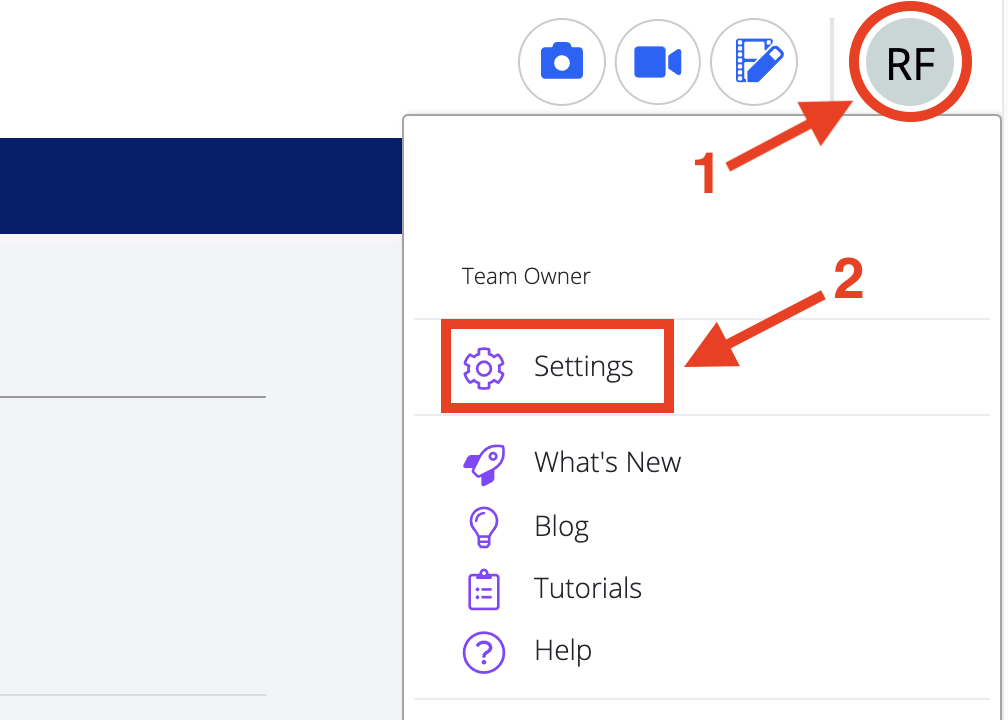 Then, please click on the "Video Hosting" Tab to get started.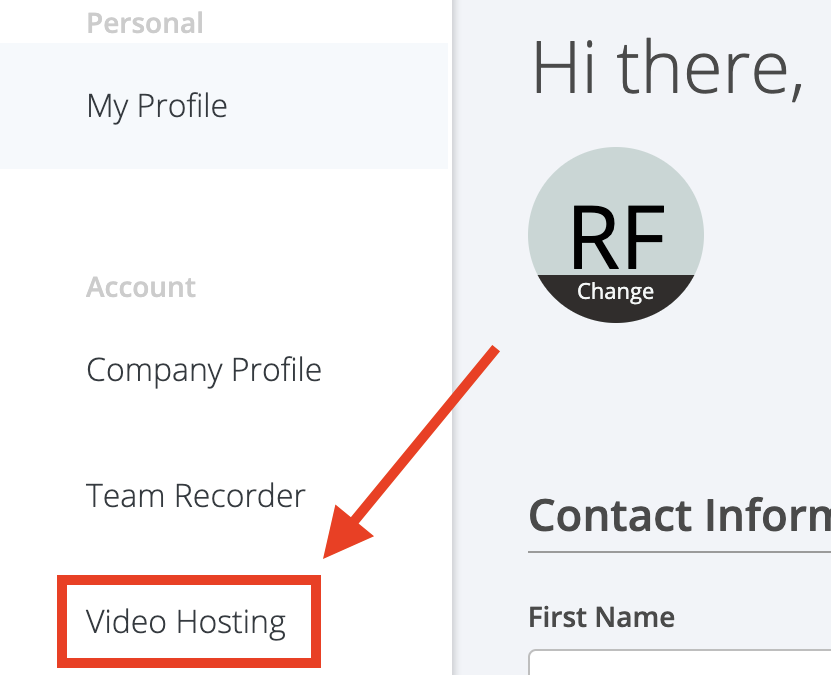 Team Premier Subscribers:
As a Team Administrator, you can enable content visibility, to allow all viewers to access your content, or make it that only invited users can view the videos to your Premier Hosting account.

The setting "Content only visible when logged in as Team User?" is turned off by default, however, you can change it to "Yes, require content only visible to Team Users".

Adding a Company Logo:
To use a company logo, please click on the "Use Logo" Checkbox and then click on the "Upload Logo" button to upload your logo on our site.


Please note that the recommended dimensions are 400px X 100px and the max upload size is 2MB.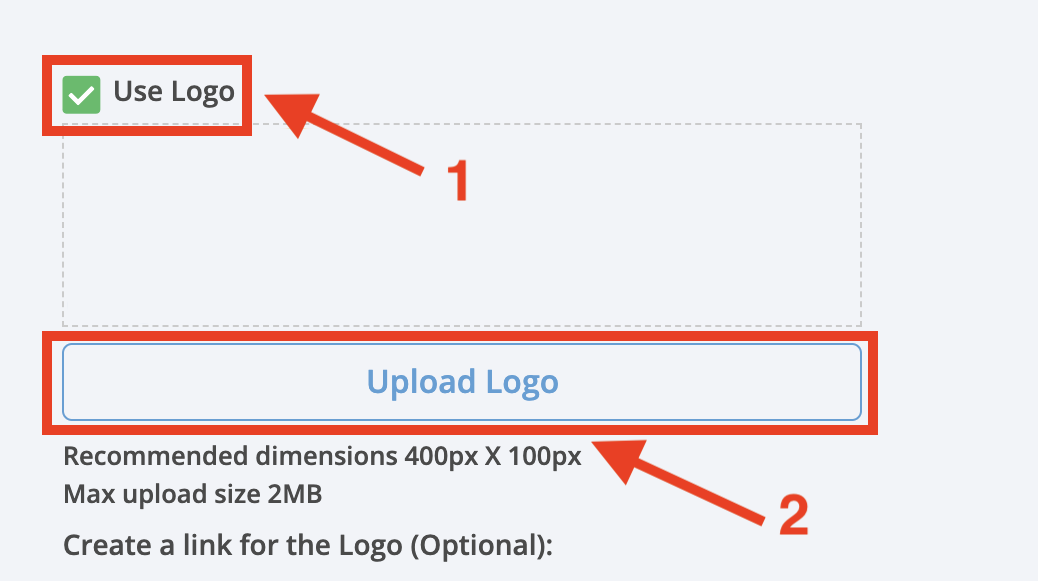 If you do not have a Logo and would like to use your company name, enter that information into the "Page Title" box.
Player Customizations options:

You can change the video player color palette and contrast to match your logo/branding or any palette of choice. If you are a Team Plan Subscriber, you can allow users to customize the video player for their own videos.


Custom Video Player Video Tutorial:


Homepage, CNAME, and subdomain setup must be done by the Team Administrator.
Home Page Settings:
When you set up a website (sub-domain) or use the CNAME option, you can set up what the Home Page will display for your viewers. These settings can be changed to show a "Blank Page", to show an empty page (default) or to "Show a Channel" if you have a specific channel you would like viewers to see. Other options are Show most recent uploads" or "Show a list of Channels".


Custom Domain/ Video Portal :

Setting up a custom domain will allow you to share a link to your viewers that will automatically bring them to your Home Page. Depending on the view settings that you have enabled for your Home Page, the views will see a blank page, a particular channel that you selected, the most recent uploads or a list of channels.
A custom site can be created using a Subdomain on our website or with CNAME (if you already have a website).

​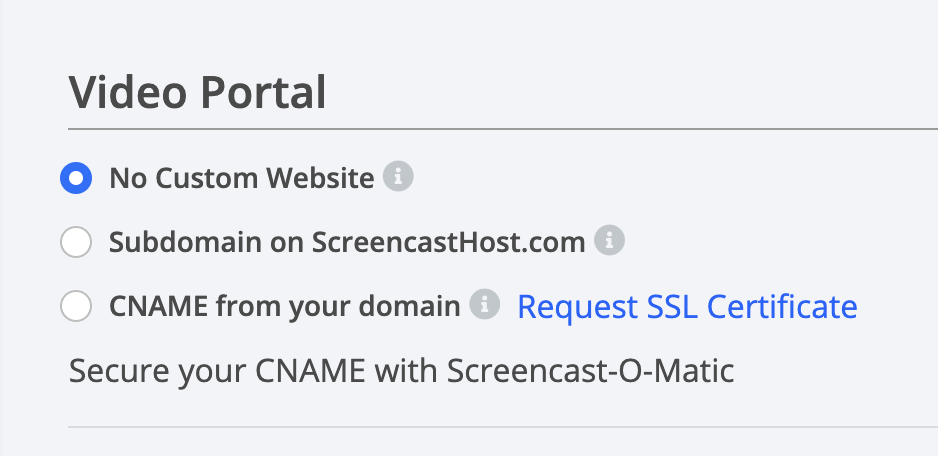 For CNAME Assistance please click on the support article below for assistance with setting up:

Once you are done setting up your Premier Hosting Home Page, and changing your settings, please click on the "Update Video Hosting Settings" button.

If you have any questions or need further assistance, please contact our support team directly by using the link below, click on "Submit a Ticket" and provide us with a brief description of your concern. We will contact you within the first 24 hours.